Congratulations on making the move! Looking at Kahala homes is a dream for many people, and living in Hawaii feels like moving to paradise. Now you can wake up to perfect weather in a beautiful home close to the ocean.

It doesn't matter if you move into your Kahala real estate tomorrow or if you're still planning your big trip. There are several things you should keep in mind. When moving to Hawaii from the mainland, you might think everything will be the same, but the truth is you may experience a bit of culture shock. It's very different from what you're probably used to, and there are a few essential things to do as soon as you move in.

These are the six things you need to do within your first week living in your paradise Kahala real estate.
Get that beautiful Hawaii driver's license
Once your Kahala real estate is squared away, it's time to make the big moves. One of the first things you should consider is changing your license to your new address and getting that gorgeous Hawaii driver's license.

This is relatively straightforward and something you can do nearly as soon as you move into your new home. Like transferring across any state, you will need your previous license as proof of identity and two legal documents stating you live in Hawaii or Kahala homes. This can be your mortgage statement, bills or statements from setting up your utilities, and even current pay stubs.
You will also have to pass an eye exam. As long as your current license is not expired, you will
not
have to take a road test or a written exam. You will have to
surrender your previous license, though
.
Transfer your car title and registration
Did you move with your car? Not everyone looking at Kahala homes does. It can sometimes be cheaper to buy again when you come over. If you did bring your vehicle, you are
legally required to register your vehicle
with the state of Hawaii within 30 days of your move. The faster you do this, the easier it will be for you.
While you're getting your license at your local DMV location, you can complete an application for new vehicle registration and titling. All you need is your proof of ownership, like your previous registration with another state. As long as your vehicle passes the
Hawaii safety inspections
, you will be all set!
Register to vote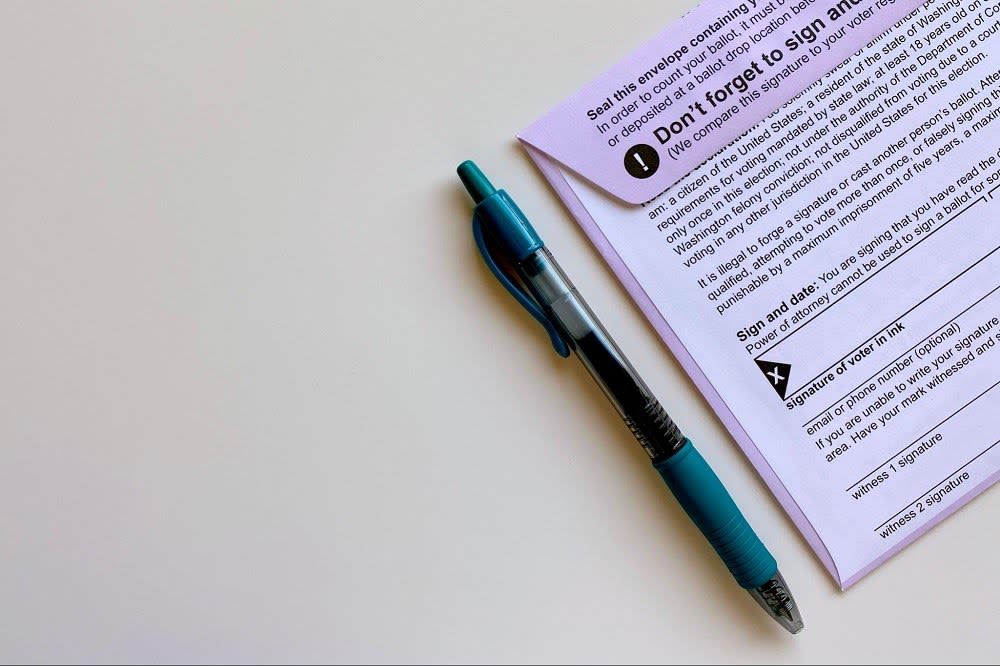 While some states allow you to register to vote at the DMV, Hawaii has a separate registration system. As you get settled in your Kahala real estate and have all your information for your new Hawaii driver's license,
head online to register
. This is a very easy process, so don't stress. You can still register if you haven't swapped your license yet, but it must be
done in person
at your County Elections Division.
Have children? Enroll them in school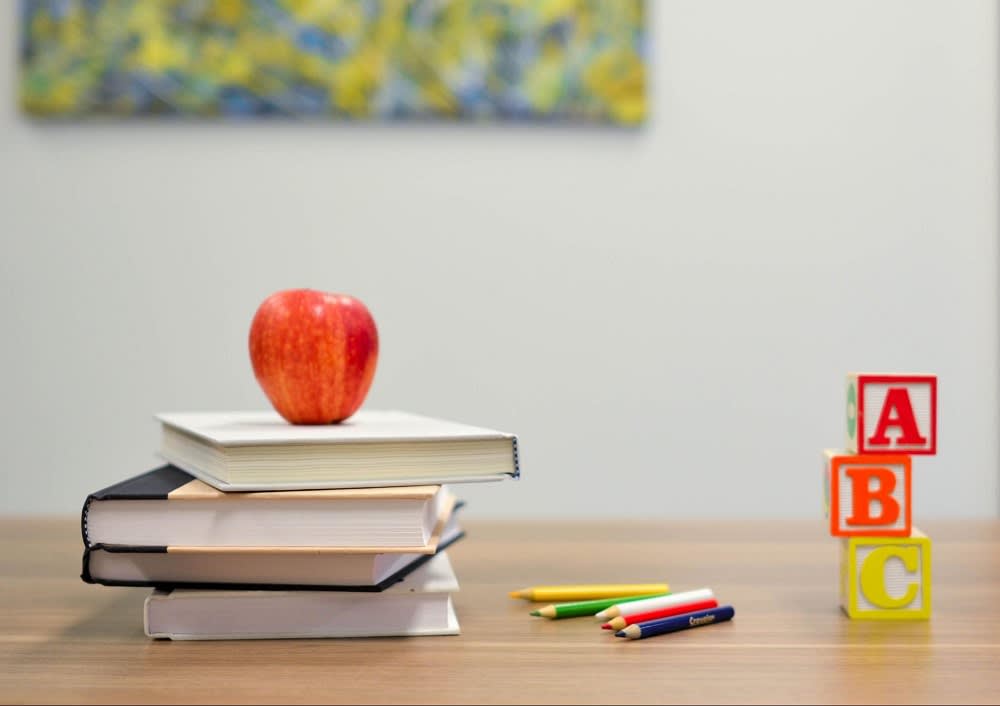 Did you consider your child's school district when moving to Hawaii or looking at Kahala homes? The schools that service most Kahala real estate are well-reviewed, though Hawaii generally has a sound education system. There are many private schools across Hawaii if you prefer your children to go that route!

Your new school district will need your child's previous school records and any vaccination records they have. The sooner you can enroll them, the better!
Do you have pets? Register them ASAP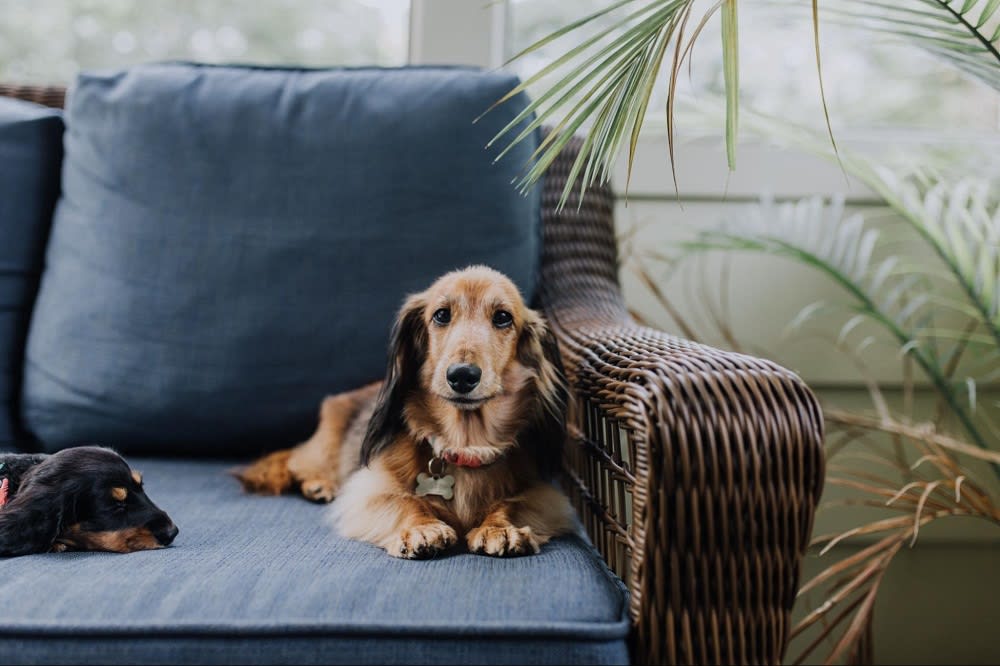 Moving to Hawaii with a pet isn't like moving across state lines. Because Hawaii is an island, they take the health and safety of both citizens and native animals very seriously. If you're bringing a pet to your Kahala real estate, you must be aware of all its regulations.
For one, pets go through quarantine before moving into their new home. If you're already getting settled into your home, you have probably already done this. If you are still
looking
at Kahala homes and planning your move, the Hawaii Department of Agriculture is where you need to start your search.
There are different forms
you will need depending on where in Hawaii you are flying in, and quarantine times are different. Your pet will need all their shot and vaccination records and any updated vet records you have available.

In many counties, you must register your pet with their microchip information once you have fully moved. Sometimes there is a licensing fee as well — it all depends. Talk to your realtor before you move in, or reach out to your local neighborhood group, who should be able to help guide you through the process.
Make sure all your utilities are set up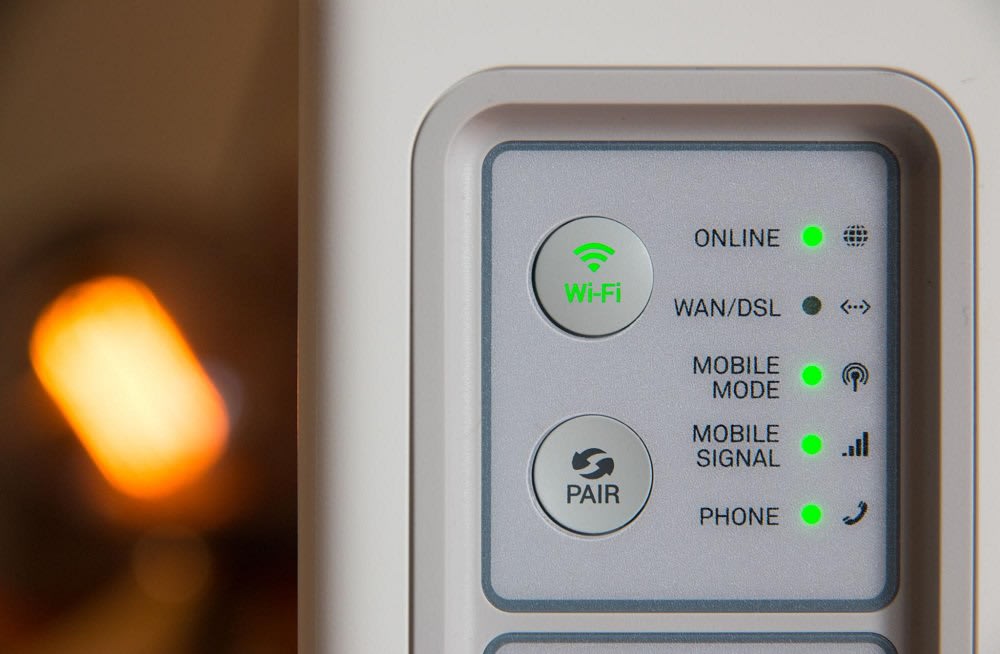 This is easy to miss when you're extremely excited. Sometimes you're ready to get into your Kahala real estate, and you miss something significant like a utility setup. Utilities like gas and electricity are more difficult to miss but ensure you have your trash services set up, your internet provider ready, and phone services if you need a landline for work.

Your area will determine who provides you with internet and cable. Most of Hawaii gets DSL, but about 7% have access to fiber, and 60% have satellite hookups. AT&T and Xfinity are the two largest providers.

Don't forget to call and cancel any service you have on the mainland!
Still searching for Kahala homes?
If you're still looking for your piece of paradise in Hawaii and are unsure where to start, reach out today to
Tracy Allen and her team
. Tracy is
globally
ranked
in the top 1% of all realtors within Coldwell Banker and has been helping people achieve their dream of living in paradise for over 30 years. There's no one better to assist you in finding your dream Kahala real estate, so whether you're just island hopping or moving from the mainland, let Tracy take care of the searching and stress so you can get started on this list sooner.