There's nothing like spending an afternoon at the spa, getting a massage, a facial, or just sitting in a sauna. Whether you're a long-time resident living in nearby Lanikai homes or visiting Honolulu real estate on vacation, you deserve a day of enjoyment and relaxation.

Maybe a massage isn't what you're looking for — perhaps you need something more. On this list, you can also find the best cupping facilities, the ultimate Hawaii options for holistic healing, and even centers that provide events and classes. That way, you can take what you learned back home with you, whether your home is halfway across the world or nearby Lanikai homes.

These are the six best spots for health, wellness, and relaxation. Spend an hour, a day, or get a membership and spend the summer!
Honolulu Spa and Wellness
1441 Kapiolani Blvd Suite 1401

Honolulu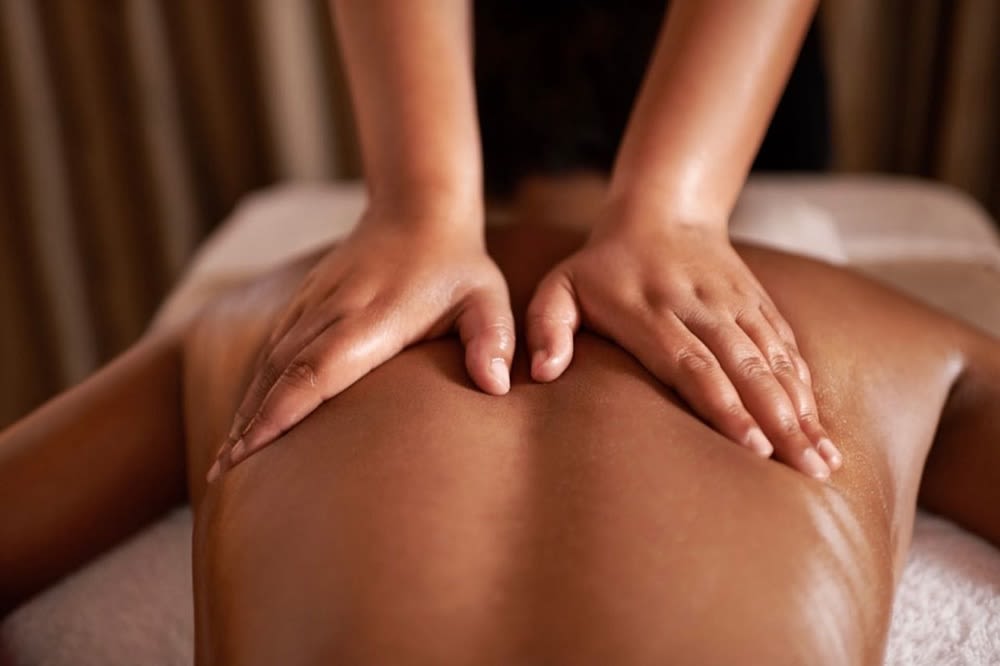 Photo courtesy of Honolulu Spa and Wellness
This is a centrally located spot near some of the best Honolulu real estate, just down the street from Ala Moana Mall. That makes
Honolulu Spa and Wellness
one of the most accessible places on our list. Stop in at a moment's notice for a quick break from the stressors of real life. You can also schedule an appointment between shopping and grabbing dinner to complete the day.
Facials
and
massages
are what they are most known for, with several different packages available depending on what you are looking for. While they offer the standard facial procedures you may be used to, you can also try Hydrafacial. This non-surgical treatment improves skin texture and tone without any recovery time afterward. It's a procedure growing in popularity, so schedule your appointment ahead of time.
Interactive Wellness Center
50 S Beretania St C119B

Honolulu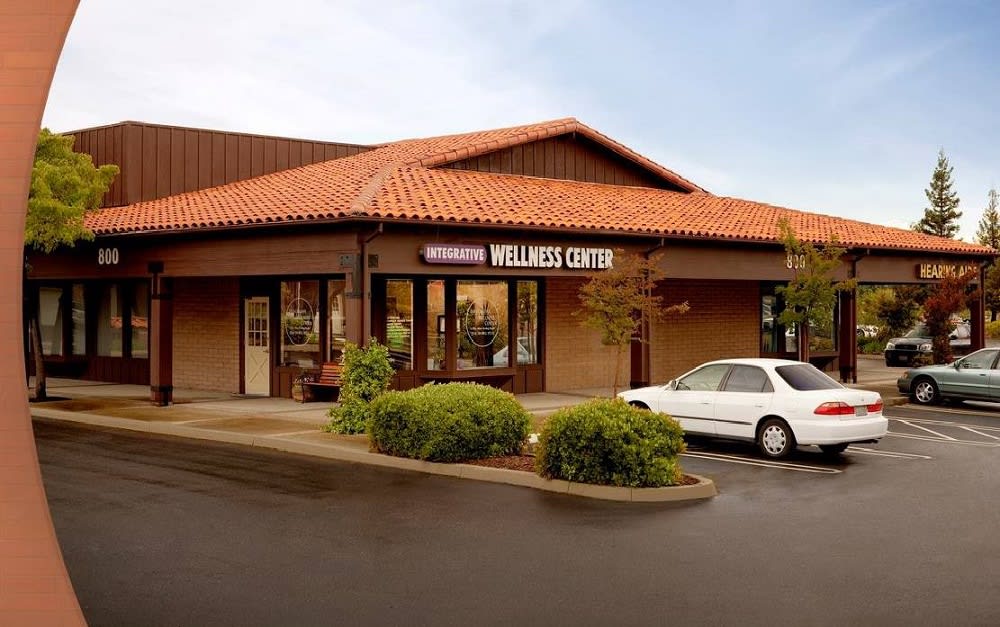 Photo courtesy of Interactive Wellness Center
Don't let this little piece of Honolulu real estate scare you away. When you drive up to the
Integrative Wellness Center
, it appears just to be a collection of office buildings. However, venture in, and you'll find a lovely center focused on healing and relaxation.
A schedule of events is posted on the center's website and
Facebook page
, and they regularly offer free seminars with guest speakers. The center focuses on healing, health, and finding your emotional and spiritual center.
Hawaii Kai Acupuncture and Massage
1139 Kamookoa Pl

Honolulu
If you're looking for a holistic approach to medicine, this might be the best stop for you. Depending on what side of the island you are on,
Hawaii Kai Acupuncture and Massage
may be the closest place to you as well, as it is very close to most Lanikai homes.
Hawaii Kai is focused on acupuncture and natural healing, and it is run by
Dr. Gloria Martin
, the founder. She focuses on couples struggling with fertility, but in the years since founding the clinic, they have branched out to help countless clients with many different issues.

This clinic, located near the best Lanikai homes, has cultivated a lovely, healing, and relaxing environment.
Wainani Wellness
1144 10th Avenue Suite 302

Honolulu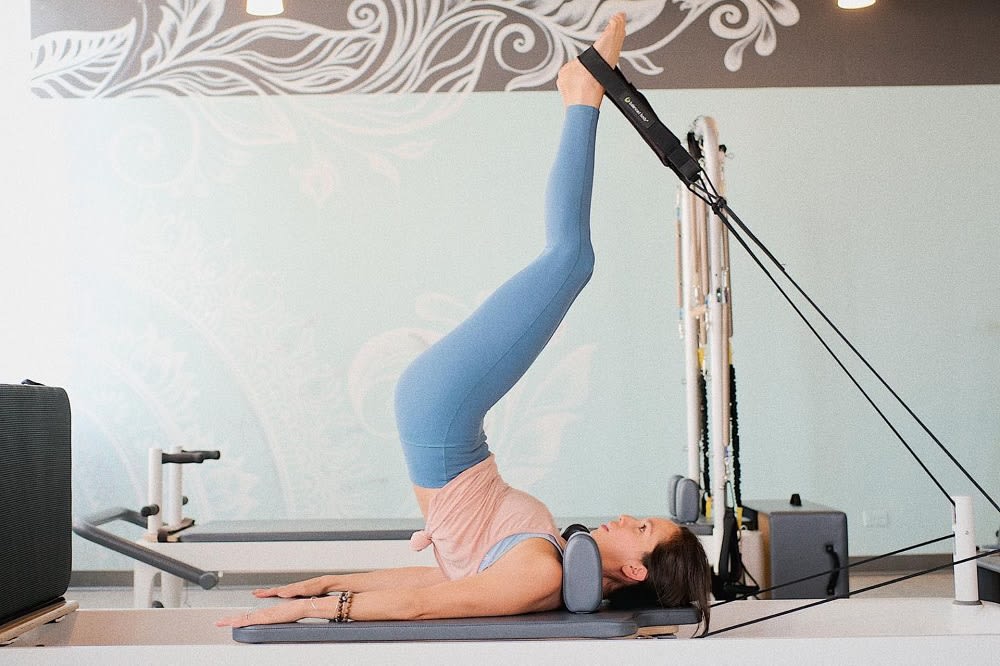 Photo courtesy of Wainani Wellness
Wainani Wellness
is an excellent spot for a true relaxation and wellness experience near some of the best and most exclusive Honolulu real estate. Unlike other options, the Wainani Wellness studio has a rotating schedule of classes, including Pilates, Gyrotonic, Movement, and more.

You can also attend events and workshops if you want a different experience. The center is focused on whole-body wellness and getting the most out of your workout and your body.
The Manoa House
2845 Lowrey Ave

Honolulu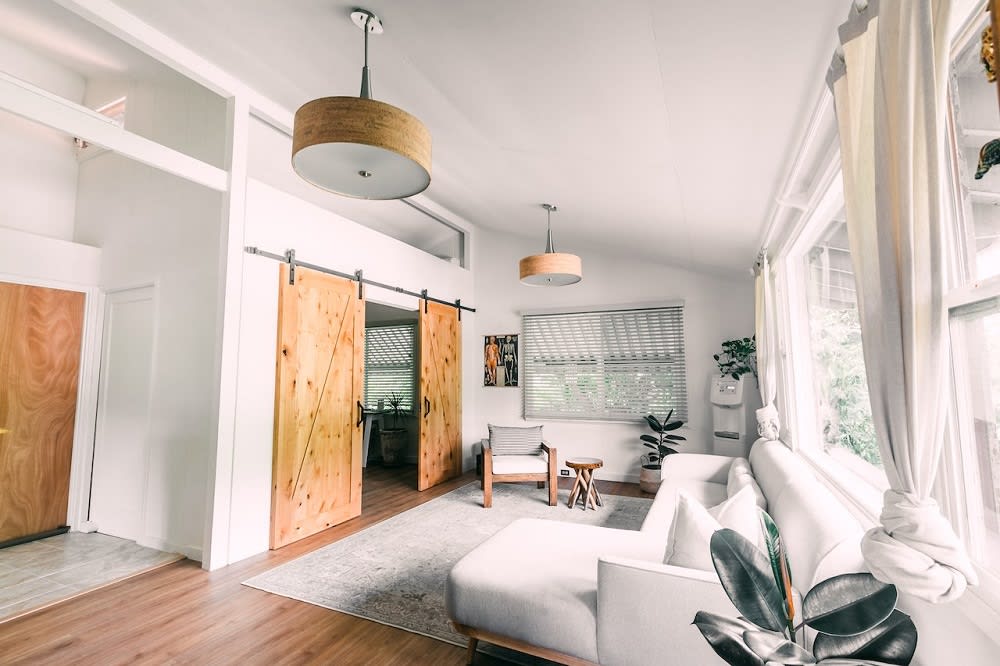 Photo courtesy of The Manoa House
Reviews state that
The Manoa House
is
the
best spot in Honolulu for relaxation and Sarga massages. While Sarga is something you can find elsewhere in Hawaii, The Manoa House has perfected it. Sarga is a massage technique that uses a system of ropes and body weight to provide a more comprehensive experience, but be aware: it's intense! It's great for someone suffering from stiff muscles or even painful injuries.

The Manoa House also does cupping, waxing, and facials. Cupping is another unique technique on our list, and it's a little harder to find in Honolulu. Cups are heated and then applied to the back to form suction as they cool down, and it is said to be a great way to improve circulation, reduce pain, and even decrease toxins. There are many different options, depending on what you need, making this a perfect spot for nearly anyone who finds themselves near Lanikai homes.
B Wellness Services
1019 University Avenue #6a

Honolulu
B Wellness Services
is a locally owned and operated wellness center near the best Honolulu real estate (and close to the beach) that offers comprehensive health services, including evaluations, sports clearances, physicals, and even diagnostic referrals. They also provide natural and holistic options for those seeking something less medical and more organic.

If you're staying in nearby Honolulu real estate and you need something more, they also offer house calls for an additional fee. If you simply can't come in but need their services, this is a good option.
Looking to buy?
Are you considering making the jump and looking at your Honolulu real estate? Be sure to reach out to
Tracy Allen
when ready to take those next steps!
Tracy's reputation is built on up-to-the-minute market research, powerful negotiating skills, customized marketing strategies, full client confidentiality, and responsive service and communication based on your preferences. She can help you buy or sell property in
many Hawaiian communities
.
Tracy is ranked #1 by Coldwell Banker in all of Hawaii and #5 for individual sales in the entire
nation
. Tracy handles some of the best Honolulu and Lanikai homes on the market and can help find you the perfect house for your family. When you want to live the Hawaii lifestyle,
give Tracy a call
. She can make that happen.